A new 3 mile circuit has been created - Snetterton 300 - which incorporates a completely new infield section of approximately 1 mile integrated with a revised version of the original Snetterton circuit. Snetterton 300 will become the newest circuit in the UK and the second longest in the country, and has been designed as an international circuit with the target of achieving an FIA Grade 2 licence
You'll find the circuit 10 miles north-east of Thetford on the A11 from London to Norwich. Coming from the south, leave the M11 at junction 9 and follow the A11. From the north or west, use the M11/A11 and join the A11 after Newmarket.

Eccles Road, Attleborough and Thetford stations are on the main Cambridge to Norwich line.
To find out more information about what's on at Snetterton Race Circuit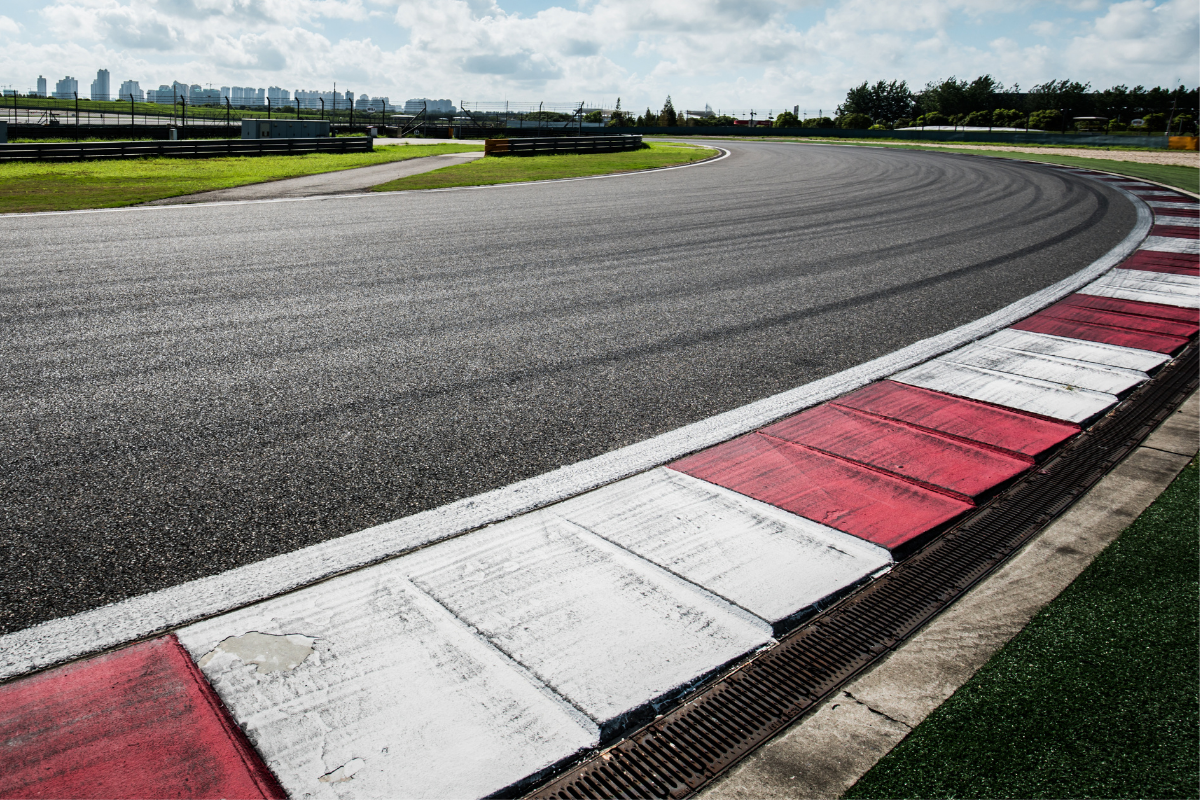 ---
Stay with us!
Holiday Inn Norwich is the ideal place to base yourself when visiting Snetterton Circuit
Holiday Inn Norwich hotel is perfectly situated only 20 minutes from Snetterton Race Circuit and as such it's the ideal place to stay for those looking to enjoy a relaxing weekend.
On offer are 119 full refurbished modern and comfortable bedrooms all of which include free WiFi and LCD TVs for the best in entertainment. What's more hotel guests can even take advantage of Holiday Inn Norwich's fully equipped You Fit Health Club, which includes access to an indoor swimming pool, gym, sauna, steam room and Jacuzzi.
Take a look at some of our great leisure break packages and offers.
---
Just off A11 near Eccles
Snetterton
Attleborough
Norfolk
NR16 2JU